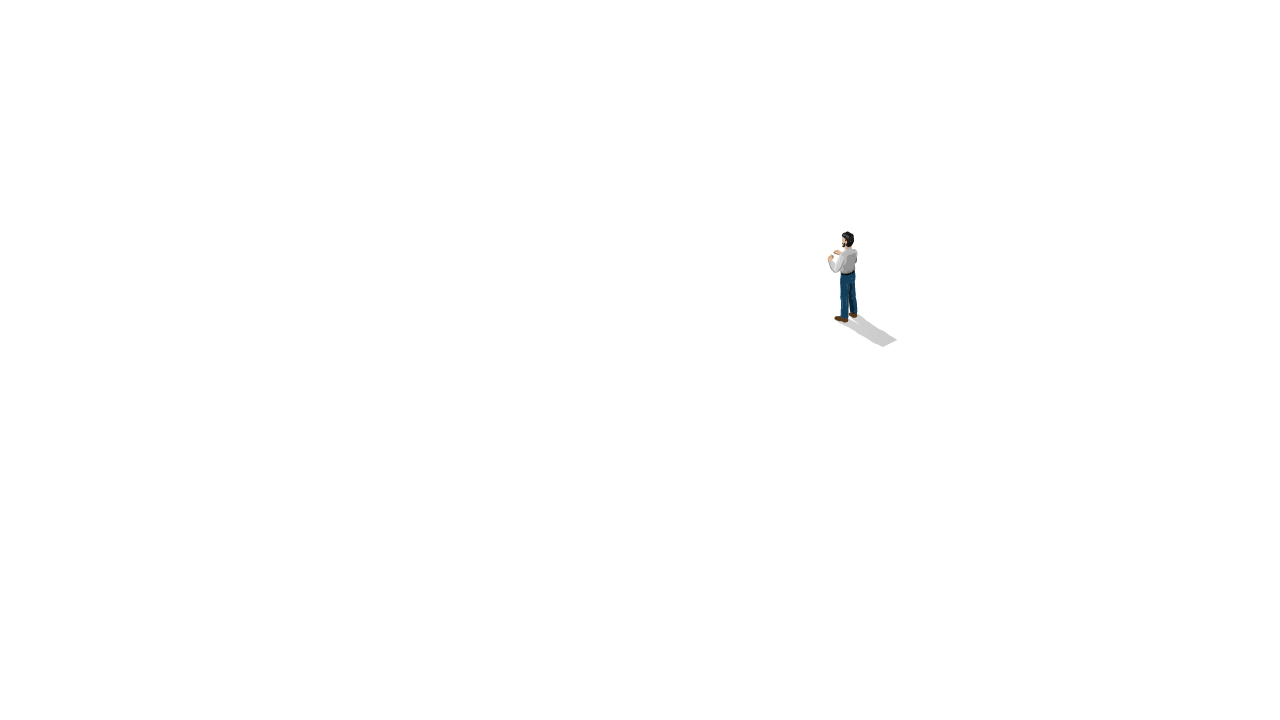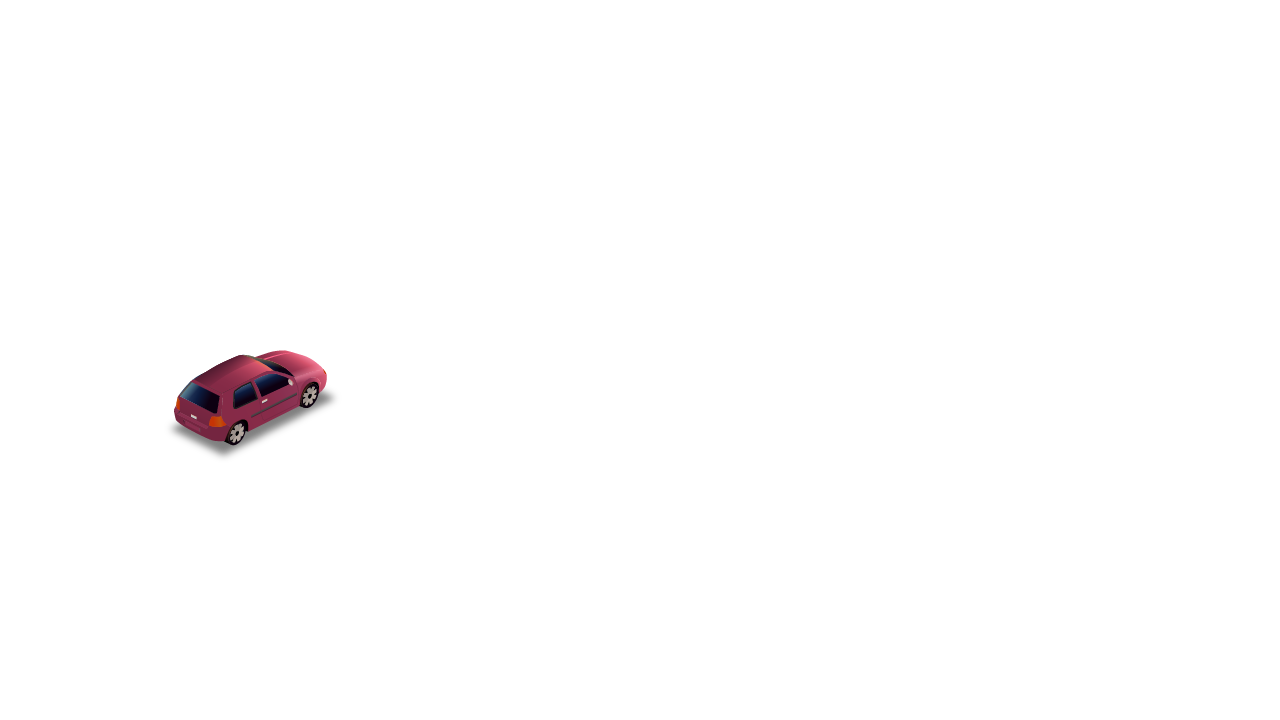 Walk in Service
We offer Repairs for Mobiles, Tablets, Computers and Laptops of any brand if your device break, don't panic came to us!
Once you arrive, the repair starts
For sreens we take 20min to 30min to replace the damaged part, for water damage we have to diagnose and this take 2h and for the rest of all repairs up to 2h.
Classe Grade A
Our trained and certify technicians will repair your device as soon as possible, this is a fast service that you add with your main problem.
Corporate Mobile Phone Repair Services
Corporate Mobile Phone Repair Services for all types of businesses. A fragment of the Cellcrazy Ltd Group, Cellcrazy is an industry recognised award nominated company offering Phone repair services and assistance to customers for years.
Want to sell your Faulty phone
Get things done!
No fix No Fee!
If your mobile phone is beyond repair we have a no change fee.

Call Us: 0175 369 6664